TeleHealth Appointments with St. Louis Medical Clinic
St. Louis Medical Clinic is now providing telehealth appointments as an alternative to in-office visits. We utilize Doxy.Me to conduct our telehealth appointments. Doxy.Me is a trusted HIPAA-compliant telehealth solution, enabling instant, face-to- face connections with your physicians. 
We are currently accepting telehealth appointments over the phone. Call our office at 314-432-1111 to learn more or schedule your appointment today. We have conducted over a 1,000 Telehealth appointments successfully during this Covid-19 Pandemic.
---
---
Things to Know Before Your Telehealth Appointment
Prior to your appointment it's important to test your device to ensure the device is capable of using Doxy.Me. Please see the list of compatible devices and call our office with any questions.
Supported Devices
NOTE Check your devices for compatibility with Doxy.Me. While we try to support as many devices as possible, please check compatibility for your device.
Technical Requirements
Device used to connect should be a smartphone or laptop with a camera.
Supported Browsers
In addition please check your browser for compatibility with Doxy.Me Telehealth. Compatible browsers are modern versions of Chrome, FireFox, Edge, and Safari.
QUICK TIP: Make sure your browser has the most up-to-date version. For example, when using Chrome, click into settings (three vertical dots in upper right hand corner) and click on 'About Chrome'.
Checking Your Device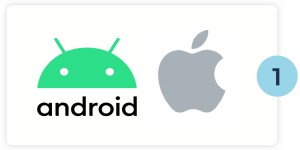 Check your device
Make sure you have your Apple or Android smartphone or any device with a working front-facing camera, audio/microphone, and internet connection.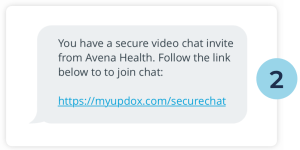 Click invite link
Click the invitation link that your physician
or healthcare provider sends via text message or email.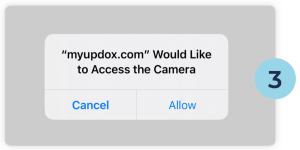 Allow camera access
Click 'Allow webcam/camera' so that your physician can see you during the chat.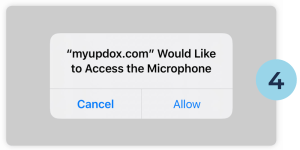 Allow microphone access
Click 'Allow microphone' so that your physician can hear you during the chat.
---