Welcome to St. Louis Medical Clinic!

St. Louis Medical Clinic began operations in 1939. As one of the oldest group practices west of the Mississippi, we offer patients a solid reputation in Primary Care and subspecialties.
---
A message from St. Louis Medical Clinic:
Welcome Friends, to St. Louis Medical Clinic.
The medical staff here at St. Louis Medical Clinic is proud to serve the greater St. Louis Community with the highest level of medical care and professional services.  We look forward to The Best In Care during your next visit.
At St. Louis Medical Clinic we take every precaution to make sure you are safe and comfortable in our waiting room and exam rooms.  Should you prefer video visit, many of our providers provide both face to face and video delivered services.  To request a virtual visit, please call the office.
Thanks for visiting.  If you need to fill out medical forms or make a payment, please mouse over the Patient Info navigation up top for a dropdown menu of selections.  To schedule an appointment please call 314.432.1111.
Warmest regards,
St. Louis Medical Clinic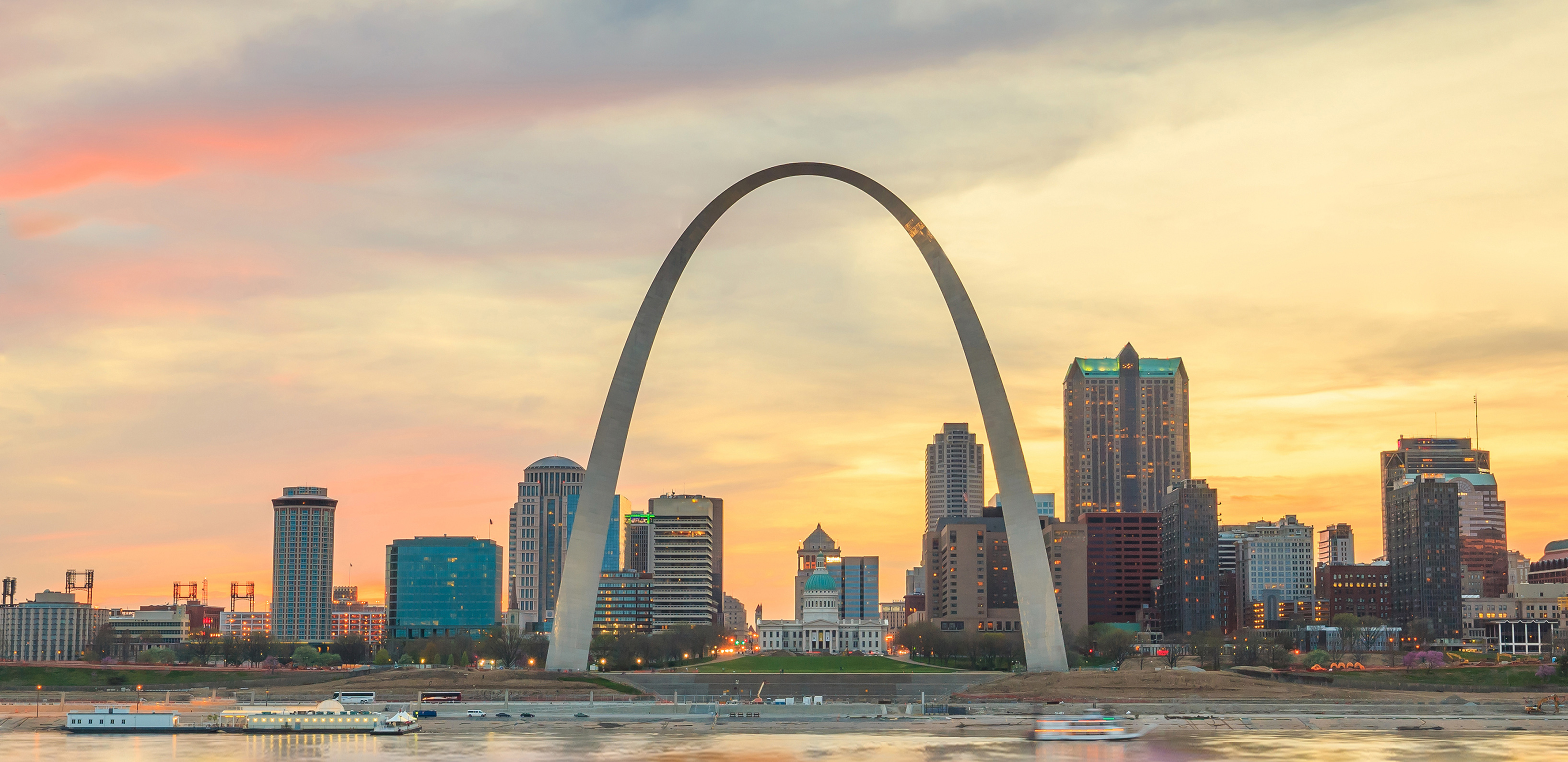 Saint Louis Medical Clinic allows you to have tests done at one facility.
Learn about our lab tests, infusion services, and more!