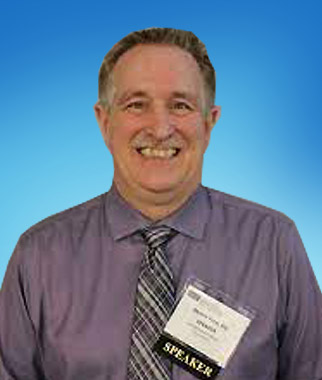 11525 Olde Cabin Road
St. Louis, MO 63141
p: 314-279-8200
f: 314-997-5086
Mon-Fri: 8:30 am – 4:30 pm
Saturday: Closed
Sunday: Closed
Specializing In
Gastroenterology
Providers
Steven E. Fern, DO, is a board-certified gastroenterologist at Specialists in Gastroenterology in St. Louis, Missouri.
Dr. Fern was born in Springfield, Massachusetts, and did his undergraduate work at the University of Dayton in Ohio. He is a graduate of the University of New England College of Osteopathic Medicine.
Dr. Fern is a fellow of the American College of Osteopathic Internists and is active in the teaching programs of several medical schools. He has lectured extensively on several GI topics locally, nationally, and abroad. He remains passionate about teaching other physicians and health care providers about colon cancer, colon cancer screening, performance of a quality colonoscopy, and wireless capsule endoscopy.
He is a member of the American College of Gastroenterology, American Gastroenterological Association, American Society of Gastrointestinal Endoscopy, and the American Association for the Study of Liver Diseases. Dr. Fern is the President of the Saint Louis Capsule Endoscopy Club.
Dr. Fern cares for adults with gastrointestinal disorders with an emphasis on colon cancer screening, gastroesophageal reflux disease, Barrett's esophagus, and inflammatory bowel disease (including ulcerative colitis and Crohn's disease). His special interests include liver disease (including the treatment of patients with hepatitis C), and esophageal motility disorders. He has expertise in wireless capsule endoscopy, an endoscopic examination of the small intestine, as well as SmartPill™ Motility Testing.
Dr. Fern is married with three children. His leisure time activities include golf, reading, and attending sporting and cultural events. Although hardly a chef, his most favorite TV shows include shows like Hell's Kitchen, Masterchef, and Top Chef. He has rediscovered his love for running and competes in marathons and half-marathon races around the country.